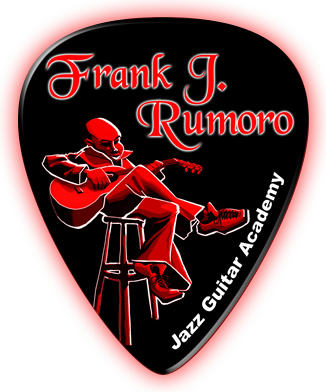 Guitar Lessons & Music Theory in Chicago
Learn jazz, fusion, rock, gospel, & blues guitar with a professional teacher of 40+ yrs.
All levels welcome: serious beginner to pro. Lessons are tailored to each individual student to train and create the total musician.
Operating in the Fine Arts Building, located at 410 S Michigan Ave in Chicago's Loop, Frank has trained many of Chicago's current working professionals.
Widely recognized as one of "Chicago's Top Music Educators", his highly structured method / course is tailored to the individual needs of each student regardless of level, whether beginner, intermediate, or very advanced, in order to create the complete musician prepared to perform in any setting or style of music.
As a studio, concert and show guitarist, vocalist, arranger, conductor, and producer Frank has accumulated a lifetime of experience and knowledge which is presented to his students in a timely and relevant fashion, intended to further enhance the development of  "The Total Musician".
Want to play like a pro, know what the pros know? Study with a pro, Not a student or student of a student. Improve your academic knowledge and skills.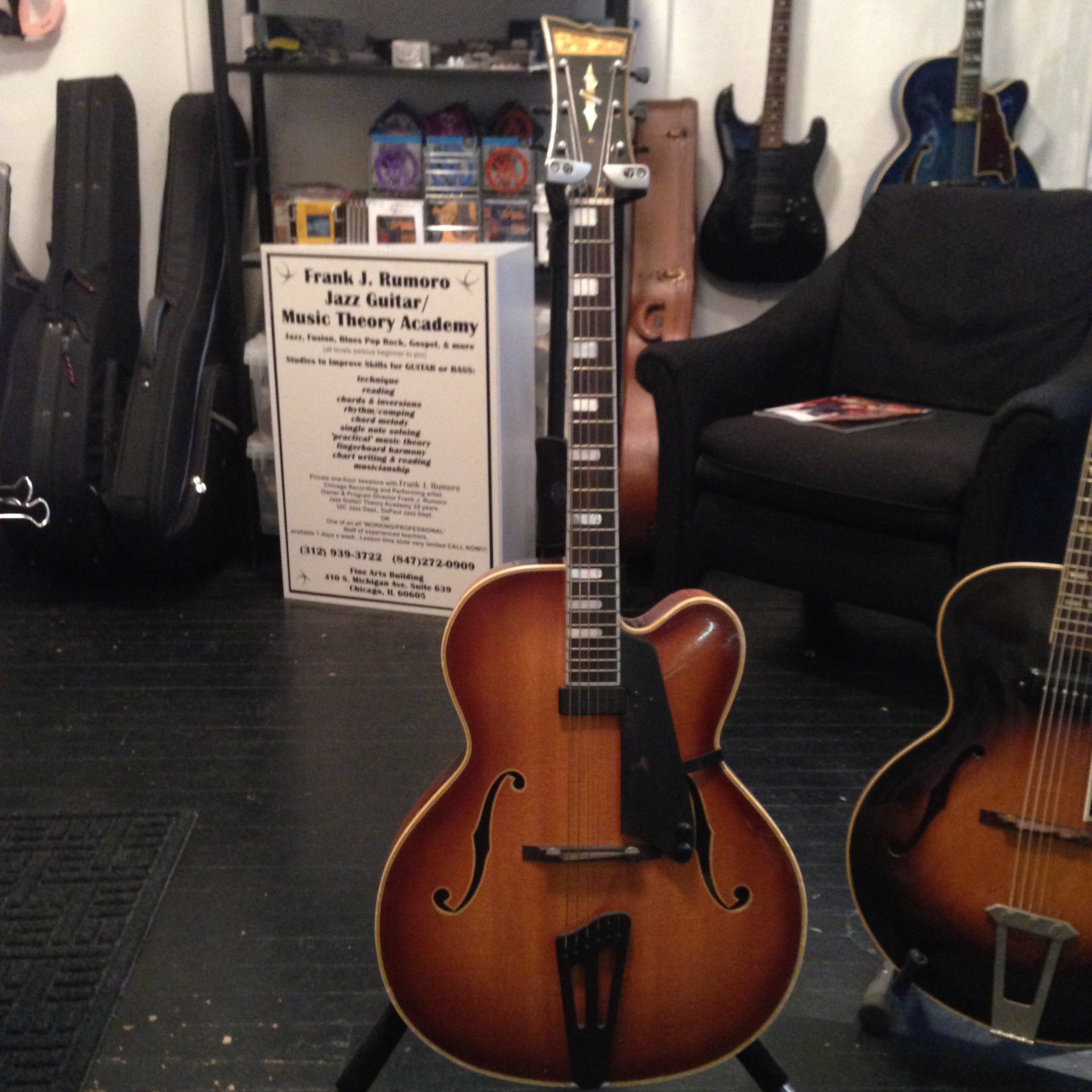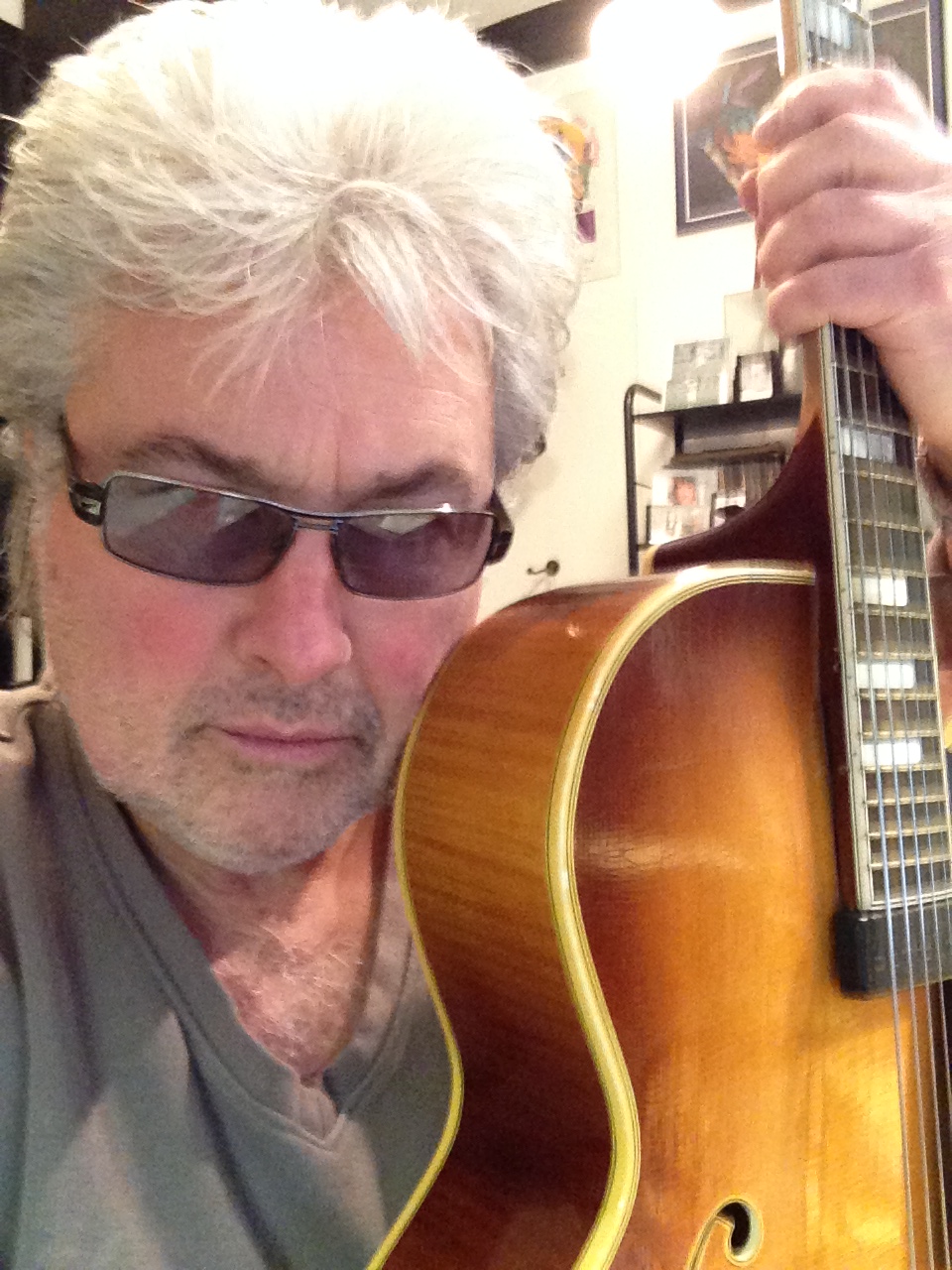 Chicago pro since 1970 as guitarist, vocalist, arranger, producer, musical director, as well as talent agent for own entertainment company
Performed in live concert, studio, stage pit bands, teaching–private & clinics.
Teacher, Jazz Guitar, DePaul University
1985-86.
Teacher, Jazz Guitar & Theory & Harmony. Rumoro Jazz Guitar Academy
1975 – Present. Lead Teacher/ Developed Program/Method used.
Teacher, Jazz Guitar, Theory & Harmony, University of Illinois at Chicago Circle Campus.
1996 – 2004
As freelance guitarist/vocalist/producer/arranger/musical director: Has performed on many national ads such as McDonalds, Kentucky Fried Chicken, Budweiser, Coke, Pepsi, Chicago White Sox and many others. Pit band member for shows such as Hair, Godspell, Joseph, Phantom, and others. Produced, appeared or recorded with such stars as Frank Sinatra, Quincy Jones, Wayne Newton, Nancy Wilson, Donna Sommer, The Staple Singers, Andre Crouch, Angela Bofill, Carlos Santana, Deep Purple, Ray Charles and many others.
DePaul University, Chicago, Arranging & Composition.
Berklee School of Music, Boston, Arranging for small band with Quincy Jones.
Chicago Conservatory of Music, Chicago. Honorary Masters in Music Education
Studied with Richard Pick, Classical Guitar. Joseph L. Rumoro, Jazz Guitar/Harmony.
Joe Pass, Jazz Guitar Improvisation.
Two Grammy nominations for studio production work, 1995 &1997.
Get in touch or Book your first lesson